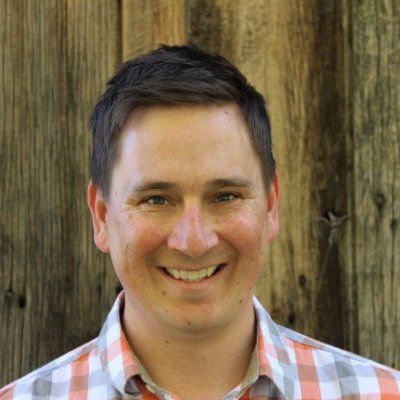 For this episode we welcome Steve Demchuk of CA Technologies who serves as the vice president of product management for Agile Central (formerly Rally). With a big company background, Steve offers unique insights into what it takes to scale Agile not just in product management but across to marketing as well.
He's seen enterprise teams try to make the transition from projects to products—in the marketing world we've referred to this as the transition from campaigns to programs—and he's working on a platform to help enterprises be successful with Agile.
In this session we touch on some familiar themes such as how to keep a large number of implementation teams in sync and what it takes to keep these same teams in alignment with executive led goals. Towards the middle of the conversation we zero in on a discussion about how product management and marketing can use Agile as a platform for alignment and collaboration. And Steve shares his thoughts on the differences he's seen ramping up product/engineering teams with Agile vs marketing teams.
Standard Podcast
[ 24:32 | 0.01 MB ]
Play Now
|
Play in Popup
|
Download
(1568)