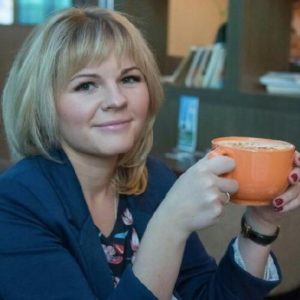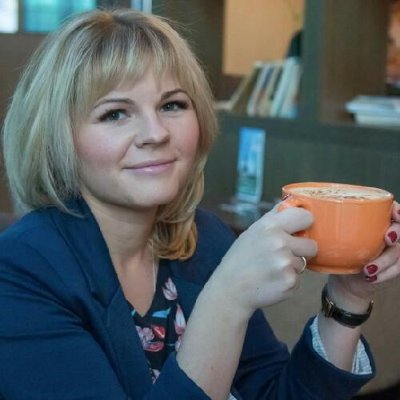 In this episode we're expanding our horizons a bit by interviewing Marina Simonova about her work bringing the Agile approach to marketing and sales teams. Marina is a Moscow-based Agile Coach with Agile Space and has worked with more Agile sales teams than anyone else we've met. She's a certified coach and Scrum Master who has found techniques for bridging the marketing / divide with Agile practices.
Marina's recent article 10 Steps of Agile transformation of sales is a great primer on why Agile is a good fit for sales, how to get started, and what some of the most common challenges area. It fascinating to hear from a practitioner who is coming to Agile from the sales side first. In this conversation we discuss:
Why sales may be a more natural fit for Agile than marketing because of it's focus on time-boxed iterations.
How Agile practice can help align marketing and sales
How combined sales and marketing teams are able to outperform traditional teams
Note, while Marina speaks English she chose to work with her colleague Julia Tegel who served as a translator for this episode.
Standard Podcast
[ 14:32 | 6.67 MB ]
Play Now
|
Play in Popup
|
Download
(791)